Yesterday marked something special… the end to an amazing weekend enjoying the sights and sounds of Bavaria. I thought that Saturday was lovely enough, but chilling in the beautiful Botanischer Garten (Botanical Garden) in Augsburg was something completely different. And what better way to enjoy a day outside then with other exchange students? :] Here we are below: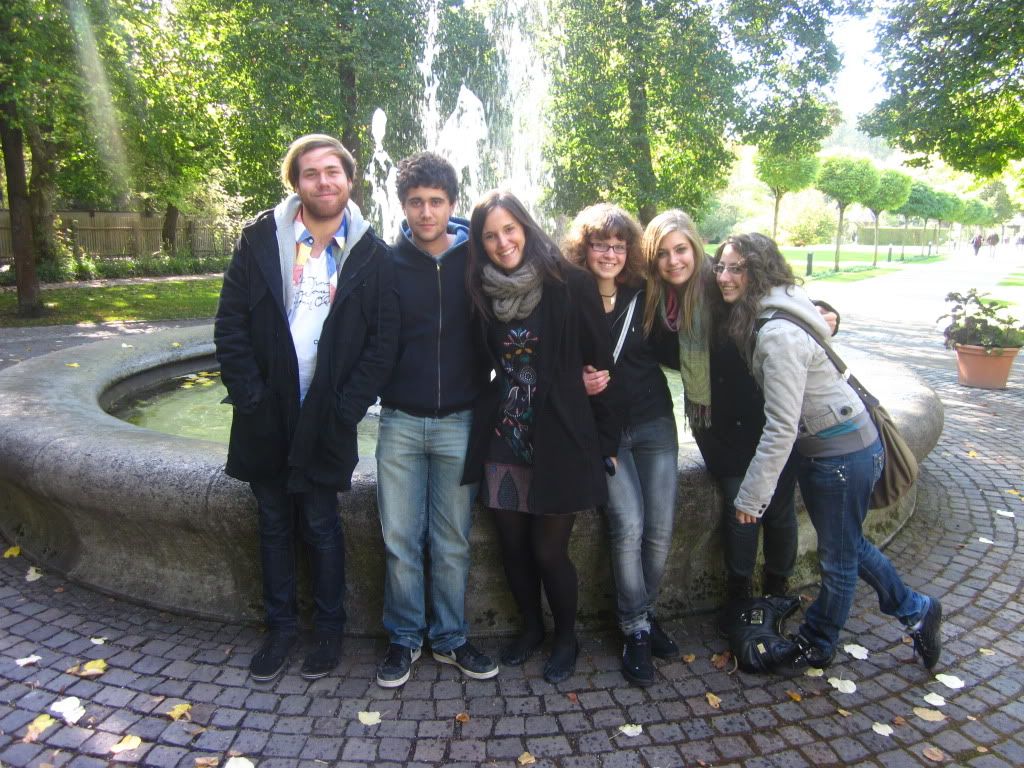 As soon as I met up with the group, we paid, entered and were taking photos within seconds… it was so pretty we couldn't help but play "tourist". ;]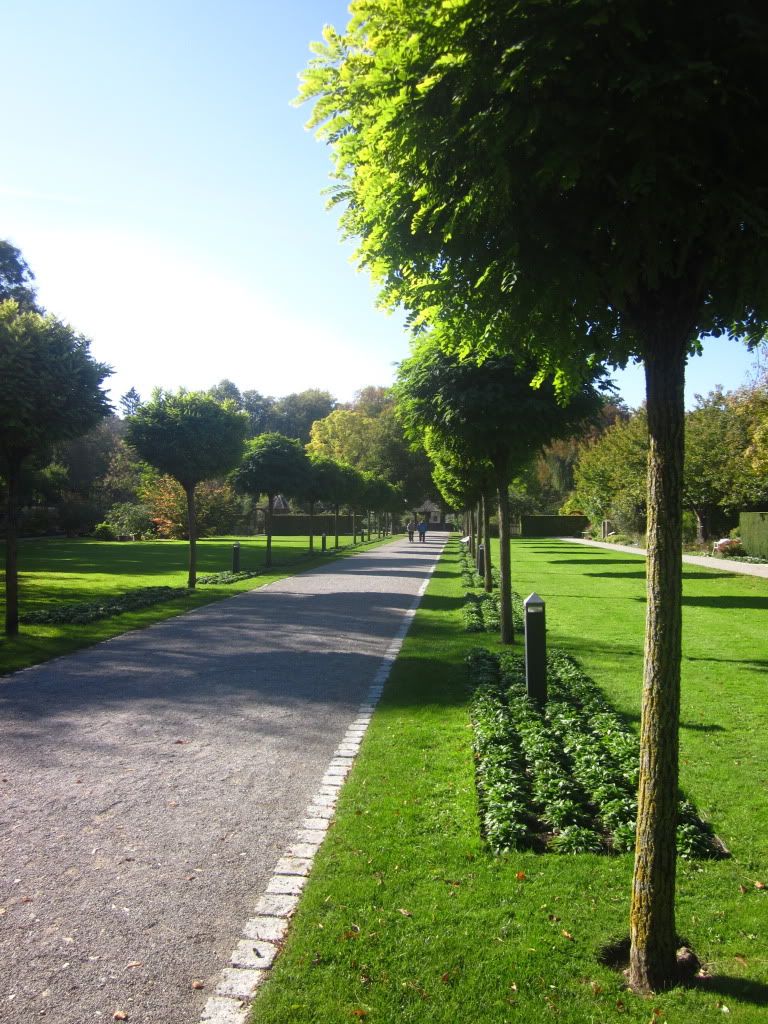 Here's me and my girlfriend:
One thing that we found quite odd were all the pumpkins scattered around…
Like, why would they supply free food?